Featured Projects
Here are some of our most recent, or most successful projects presented.
For a full list of projects, please visit the main section in the menu!
Recent Testimonials
Thank you for everything you do here on the Dialysis project - your professionalism and care for our patients and staff does not go unnoticed!
We have found your staff to be very thorough, knowledgeable and helpful in solving issues quickly and efficiently.
What We Do
M.J. Dixon Construction Limited was established in 1986 and has experienced steady growth while attaining a reputation for quality of work and service.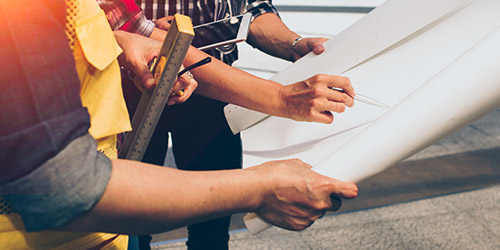 Construction Management
M.J. Dixon's construction management services includes specialized, project management techniques to manage the planning, design and construction of each project from the initial drawings through to the closeout and hand-over. This helps to control each project's time, cost, safety and quality. Our project managers will ensure that the scope of work for your project both on and off the site are adhered to and performed effectively per plans and specifications and that your project is successfully delivered on time and on budget.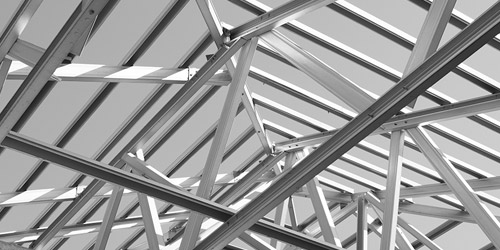 Value Engineering
In value engineering, value is defined as function divided by cost. M.J. Dixon will concentrate on the maximizing the project's function while minimizing cost generates the greatest value for our clients.
The project team will review the proposed project, perform a functional analysis of the facility, obtain the your definition of value, define key criteria for the project, and offers alternative solutions for the project.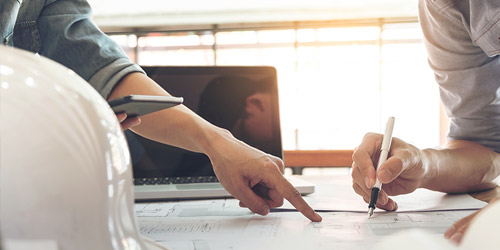 General Contracting
M.J. Dixon has been providing comprehensive, quality construction services for more than 30 years. Our proactive safety first approach is our main core value that is practised by all member of our team. The quality of our employees sets us apart from others in our industry and contributes to our high rate of returning clients. We've developed a team of loyal, experienced professionals with a long track record of success in working together. Our team members are completely invested in the successful delivery of our clients' projects.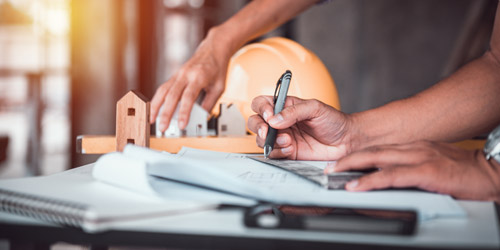 Design Analysis
M.J. Dixon provides a pre-construction design analysis which is a comprehensive analysis of all related factors to the feasibility of your project. This review will determine the viability of your project before it begins by providing accurate scope definition and material/system specifications.