The following documents are a mandatory requirement from each subcontractor and any of its sub-subcontractors.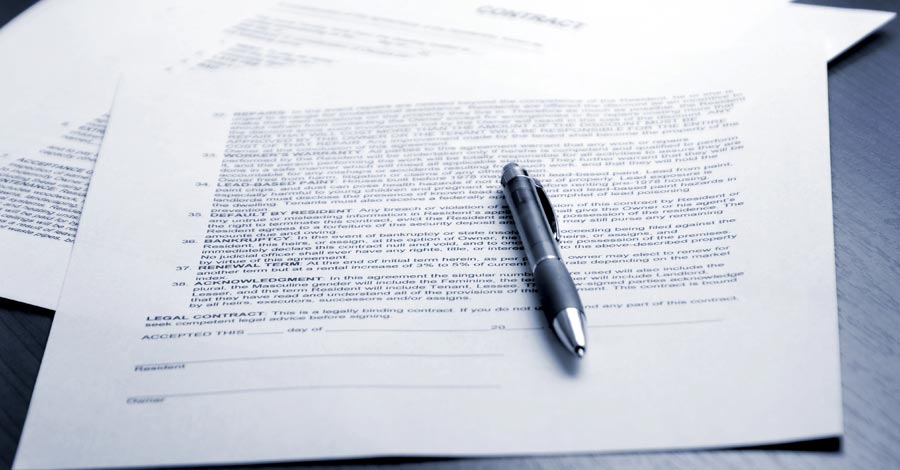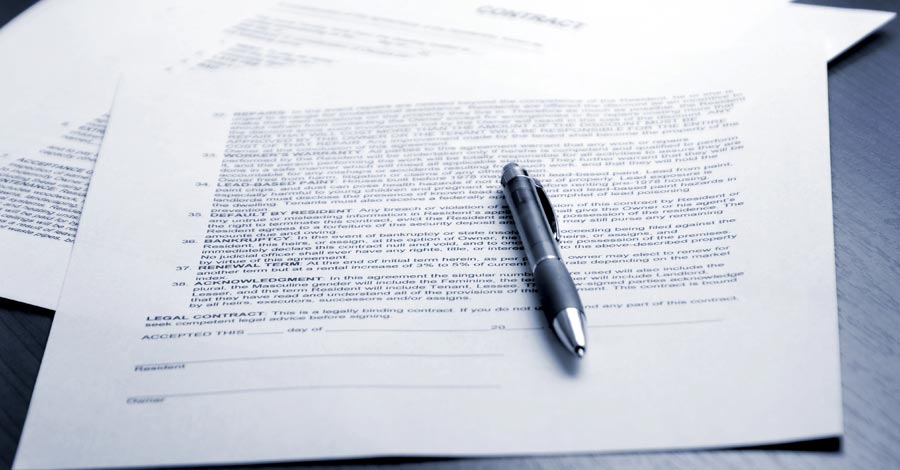 Section A: Subcontractor's Documents Upon Award
Documents required upon award of contract:
A2.      Certificate of Insurance naming M.J. Dixon Construction Limited as additional insured for a minimum of $5,000,000
A3.       Valid Worker's Compensation Certificate of Clearance WSIB
A6.       Declaration of Competent Supervision (one declared supervisor/foreman for each contractor regardless of crew size)
A7.       Safety Data Sheets (SDS – pertinent only, no generic binders accepted)
These documents are to be emailed in pdf format to safety@mjdixon.ca. Please submit each item as individual separate pdf files.
Whenever expired documents are renewed and updated, it is the subcontractor's responsibility to ensure that updated documents are submitted to safety@mjdixon.ca to replace expired documents.
Failure to provide these documents in a timely manner may result in being denied entry to the work site.